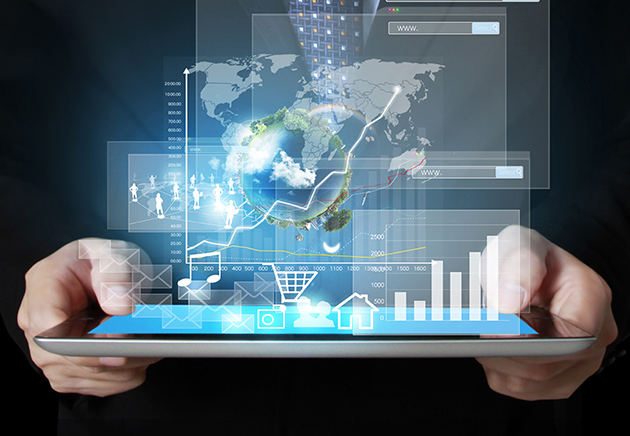 Activa Designs Web Design in Costa Rica & United States of America, Graphic Design.
Activa Designs Costa Rica, founded in February 2002, is mainly dedicated to the design of web pages and portals, as well as their development, promotion, positioning and maintenance.
It has the latest technologies available in the web world to fully satisfy the needs of its clients and those of the web pages that we develop, we have state-of-the-art web servers, to guarantee our clients the optimal and uninterrupted operation of their web pages, thus guaranteeing an accessible, operational and productive website 24 hours a day, 365 days a year. Its staff includes Systems Engineers, Programmers, Graphic Designers, among others, which allows it to cover all the necessary aspects for the unbeatable development of the product it offers..
We are able to support you in your commercial activity by providing you with the necessary web tools for your competitive performance and to achieve greater commercial growth of your company, acquiring the web presence that you deserve; Our experience and knowledge allows us to develop your web page or portal to suit your needs, we develop impressive graphic designs, tools and specific utilities for each web project, guaranteeing the simplest and most dynamic operation for both the end user and the administrators of your website.
We use all available web technologies to provide a pleasant, ergonomic and simple environment. We ensure functionality, clarity and dynamism, so that the user feels "attracted" both to your company and to the products or services it offers. Our Founding President and Web-Master, Mr. Jonathan E. Leon, leads and coordinates the advancement and implementation of new information technologies for the benefit of our clients.
The web pages of our clients are positioned in the places of preference in search engines at a regional and global level; they are easy to use and we take into account the download speed, the elegance and above all the functionality of them.
Activa Designs is a company that is committed to satisfying the needs and expectations of its clients, through pro-active participation in its processes, providing them with the necessary tools for their competitive performance and for greater economic growth of their company; creating new doors of commercialization, marketing and income.
What does Activa Designs represent for your Company?
A tool that boosts the competitiveness and productivity of your company.
A source of higher income for your company.
Effective support to increase your presence in the market.
The means to make your work more comfortable, easy and profitable.