STRATEGIC OBJECTIVES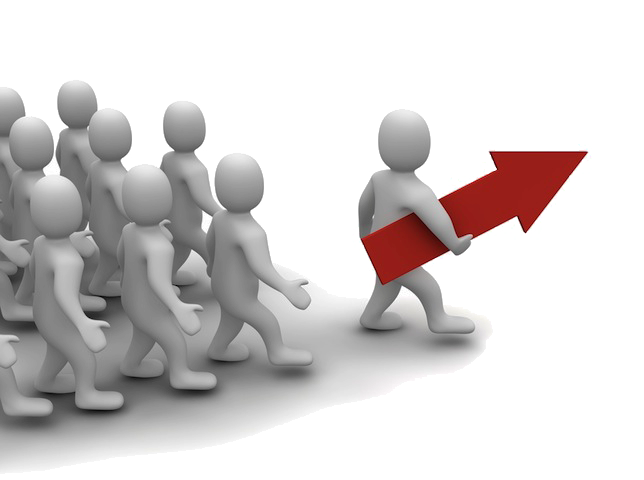 Support the growth of the company to meet the needs and expectations of our customers and consumers in current markets, as well as in the effective identification of opportunities in new markets that benefit both us and our customers.
Ensure that the processes of the value chain are effective and efficient, becoming a pillar of competitiveness.
Achieve the development of a safe and stimulating work environment for all employees, as well as the knowledge and skills necessary for their good performance.
GENERAL OBJECTIVES
MARKET LEADERSHIP
Grow by continuously offering useful and significant services, providing solutions to the markets in which we already carry out activities and also extending our market to new areas that can be built with our technology, capacity and interest in our clients..
WHAT SUPPORTS THIS OBJECTIVE
The best professionals
The best service
concrete solutions
The specialization of our staff Offer products and/or services that identify us and differentiate us from others.
GROWTH
See changes in the market as an opportunity to grow; use the benefits and capabilities to develop and produce innovative products to offer services and solutions that meet the growing needs of our customers.
WHAT SUPPORTS THIS OBJECTIVE
Growth comes from taking smart risks based on the state of the industry, which requires having the conviction to study market trends and also include changes as they occur.
The size of our company (and the diversity of our businesses) gives us the ability to weather economic cycles and take advantage of them.