E-Commerce
in
the
United
States
of
America
and
Costa
Rica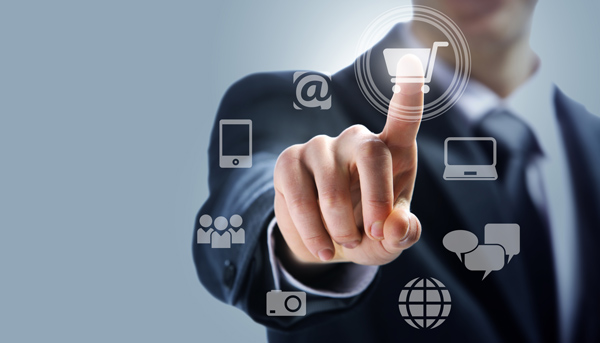 E-Commerce, Points of Sale, Shopping Carts, Internet Sales, Virtual Stores.
E-Commerce - Shopping Carts. What is electronic commerce?
The term "electronic commerce" refers to the sale of products and services over the Internet. Currently, this segment shows the fastest growth in the economy. Thanks to the minimal cost involved, even the smallest company can reach customers around the world with its products, services and messages offered.
79% of the population connected to the network has made at least one purchase in the last 90 days. Imagine your company or business reaching potential customers and new prospects in this world market with daily growth, the possibilities of income, sales and growth of your business are incalculable, with Activa Designs you will have your virtual store open 24 hours a day, 365 days of the year, promoting and selling its products and services worldwide.
The Internet is information in abundance. We can buy anything, anywhere in the world, with just a few mouse clicks and a credit card, no matter what time it is.
Electronic commerce (or ecommerce in English), is a way of doing business, selling or buying products, information and services over the Internet, under certain security standards.
At Activa Designs we provide you with all the necessary tools to enter this global business market, we design your website, develop and integrate the e-commerce module that your company or business requires according to your needs, you will have an administrative accounting system that will allow you to have absolute control over your virtual store. Shopping Cart System for your buyers, secure transactions for your users, security certificates for the prevention of any type of fraud, payment by credit card in real time, inventory control, dispatch control, customer control, virtual newsletters and much more...
Check out our different electronic commerce and payment systems, and start selling TODAY!
Consulte por nuestros distintos sistemas de comercio y pago electrónico, y comience a vender HOY MISMO!