Multimedia
in
Costa
Rica
and
the
United
States
of
America,
design
and
creation
of
multimedia
presentations
and
Digital
Video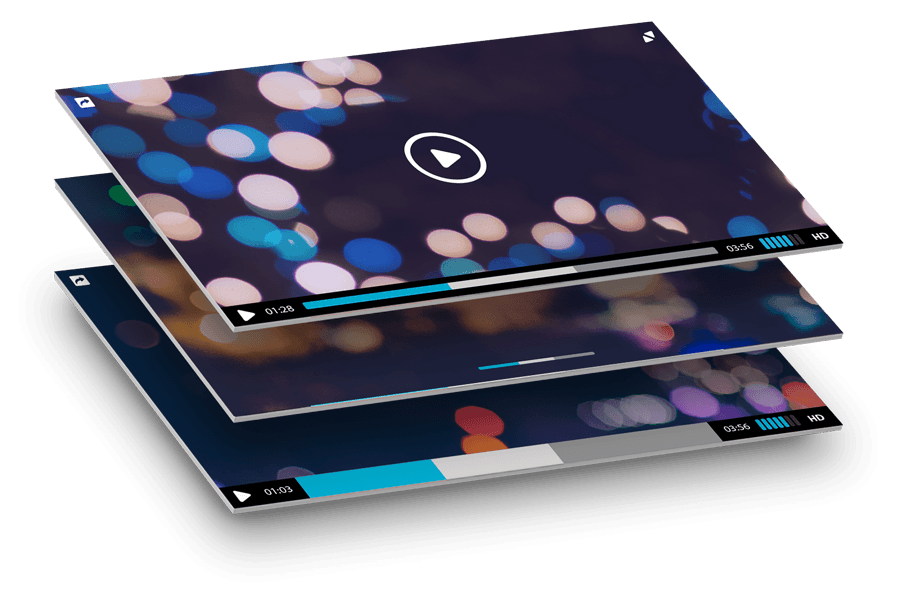 Presentations and Electronic Brochures, Audio, Digital Video and Multimedia in General.
Event Filming
Edition and Composition
Electronic and Multimedia Presentations.
Interactive multimedia presentations.
Digital brochures.
Virtual galleries of photos or products, among other types of projects, are those that can be made in digital multimedia format either for the Internet, CD-ROM or DVD format.
The multimedia presentations that we produce are perfectly suited to today's corporate and commercial language. Using the necessary tools, both creative and technological, we create the desired effect on your client: impress, seduce, inspire and convince. Our multimedia presentations are the perfect complement to enhance your corporate image.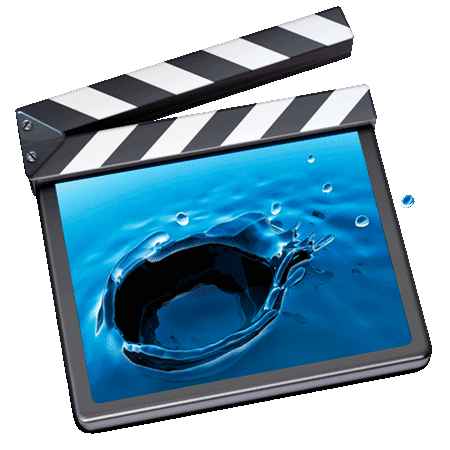 Multimedia presentations have all kinds of visual and sound effects that give your presentation an unparalleled dynamism, thus capturing the attention of the user or client immediately, thus guaranteeing the greatest attention to your company or business.
We have the most advanced resources and equipment in multimedia and animation techniques that we put at your disposal for all your multimedia presentations.
We use various resources such as:
flash animations,
2D animations,
3D animations,
Vanguard Graphic Design,
creative writing,
Video Recording and Editing,
Music Production and Edition,
Mix Audio Effects,
Digital Photography, among others