Printing
services
in
Costa
Rica
and
the
United
States
of
America,
Digital
printing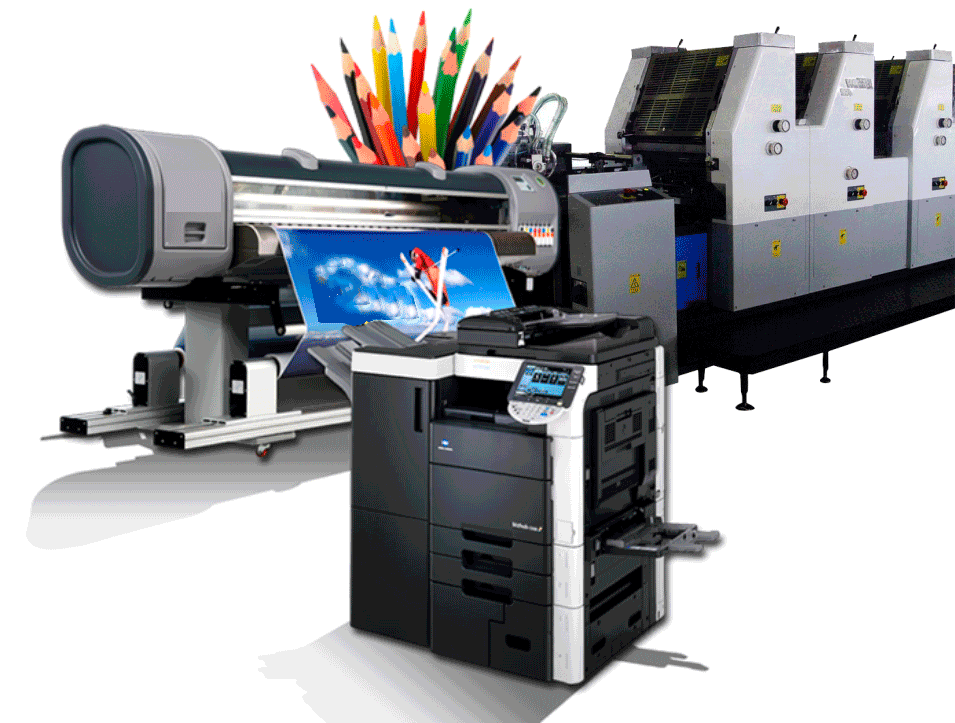 Printed in Activa Designs Costa Rica and the United States of America, - Digital Printing
General Printing - Digital Impression Now Activa Designs provides all the traditional printing and digital printing services that your company or business needs.
Whether in digital printing or traditional printing, we are able to print all kinds of products such as: business cards, folders, letterhead, invoices, receipts, posters, vehicle wraps, window wraps, stickers, packaging , calendars, promotional items, road billboards and signs among many others.
As a complement to this service, Activa Designs also offers you the General Graphic Design service, thus achieving a comprehensive printing service, we design, prepare, diagram and print, all in one place, and as if that were not enough, consult our prices, you will realize that they are among the most competitive in the national market.