Digital
photography
in
Costa
Rica
and
the
United
States
of
America,
photographic
services
and
digital
photo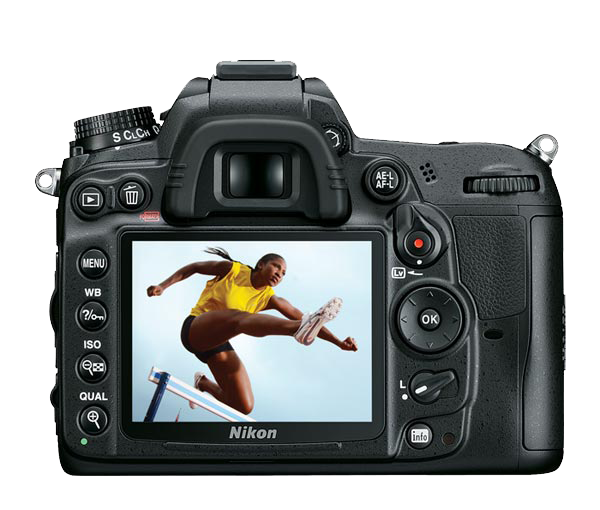 Digital Photography at Activa Designs Costa Rica and the United States of America.
Digital Photography Services. As a complement to any of your projects, be it your website, multimedia presentation or any type of graphic design, Activa Designs offers you photography services in general.
Our photographic services include taking pictures, digital retouching, photomontages and digital albums, among many others.
We have state-of-the-art digital equipment to guarantee that the result of your photos will be impressive, we can provide you with all kinds of digital photos, from high-resolution photos for advertising and printing purposes, to digital photos optimized for your digital presentations and websites.
Let us help you with your graphic and photographic material so that your projects really make a difference...