Web
programming
in
Costa
Rica
and
the
United
States
of
America
development
of
applications
platforms
and
web
pages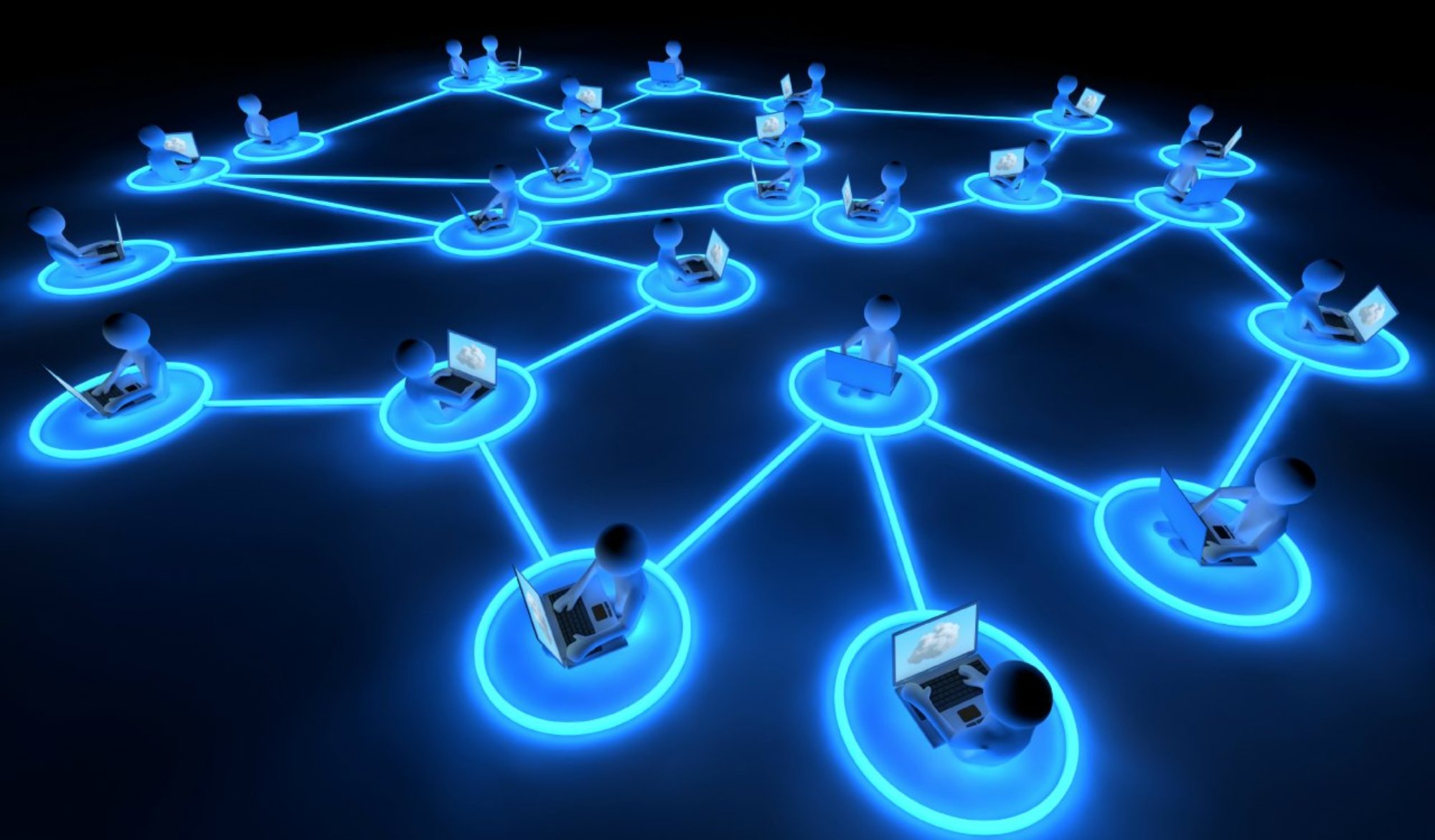 Programming, Development and Integration of Applications, Platforms and Web pages.
Programming and Integration of Web Applications. The design and development of web applications consists of implementing your needs, objectives or ideas on your website or web portal, using the most suitable and innovative technologies according to your project, thus achieving fast and efficient trade between your company and your clients. .
The information of your company is currently one of the most valuable assets you have, the fact that you, your partners, associates, customers or suppliers can have access to it at the time they require it, will offer you a great competitive advantage. .
It is increasingly necessary to adapt software and online systems to the business logic of each client. At Activa Designs we develop applications or web platforms tailored to your needs, our analysts and programmers will develop an application that will fully adapt to your requirements and needs, forget about adapting to a predetermined software or platform, that is a thing of the past, tell us exactly what it is what you require and we develop it for you.
A Web application is an interface specifically designed to meet the needs of your business and your information that you currently have within your company, such as administrative systems, inventories, billing, accounts receivable, products, etc. (the information may be in the public domain or restricted to certain people through a username and password) with the aim that anyone can consult and interact with it from the Internet.
Whether they are applications for the internet, extranet or intranet, whatever your need may be, we develop it for you, we develop your specific application in PHP, ASPX, Java, AJAX or any other programming language that is required, we have qualified personnel to do of its application a safe, effective and reliable tool.