Dedicated
Web
Servers
in
Costa
Rica
and
United
States
of
America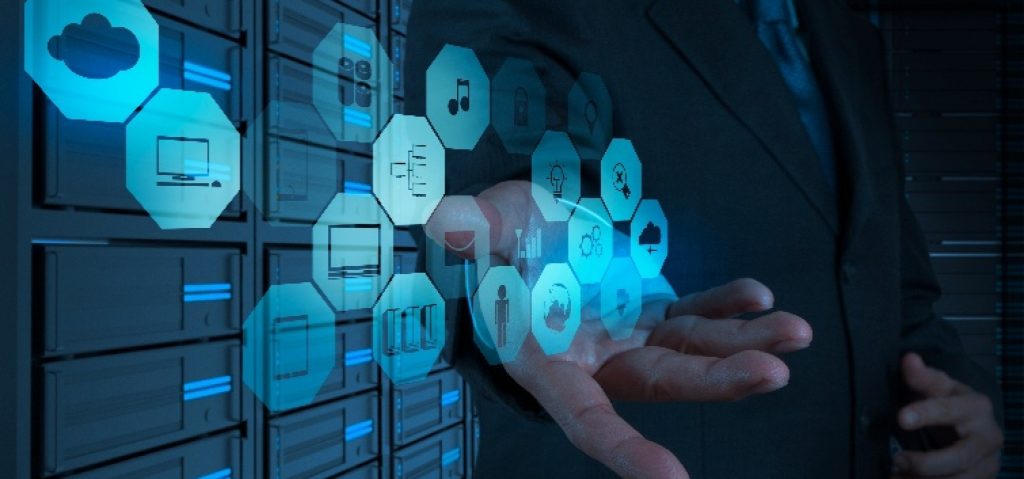 Server rental in Costa Rica and the United States of America, web servers for rent, rent a server.
Rental of Dedicated Servers for Great demands... Great solutions.
If your company or business, government entity or other requires it, Activa Designs puts at your disposal dedicated web servers for rent.
100% configurable servers, with unparalleled hardware architecture, unbeatable process speed and access, high connectivity, operating systems based on LINUX or Windows and easy-to-use administrative tools such as Plesk or cPanel, our dedicated servers, for price, performance and reliability, they are your best choice.
Ask for our monthly rental prices today, and in less than 48 hours you will have your dedicated web server up and running.