Corporate Image Design, in a market where you want to make a difference!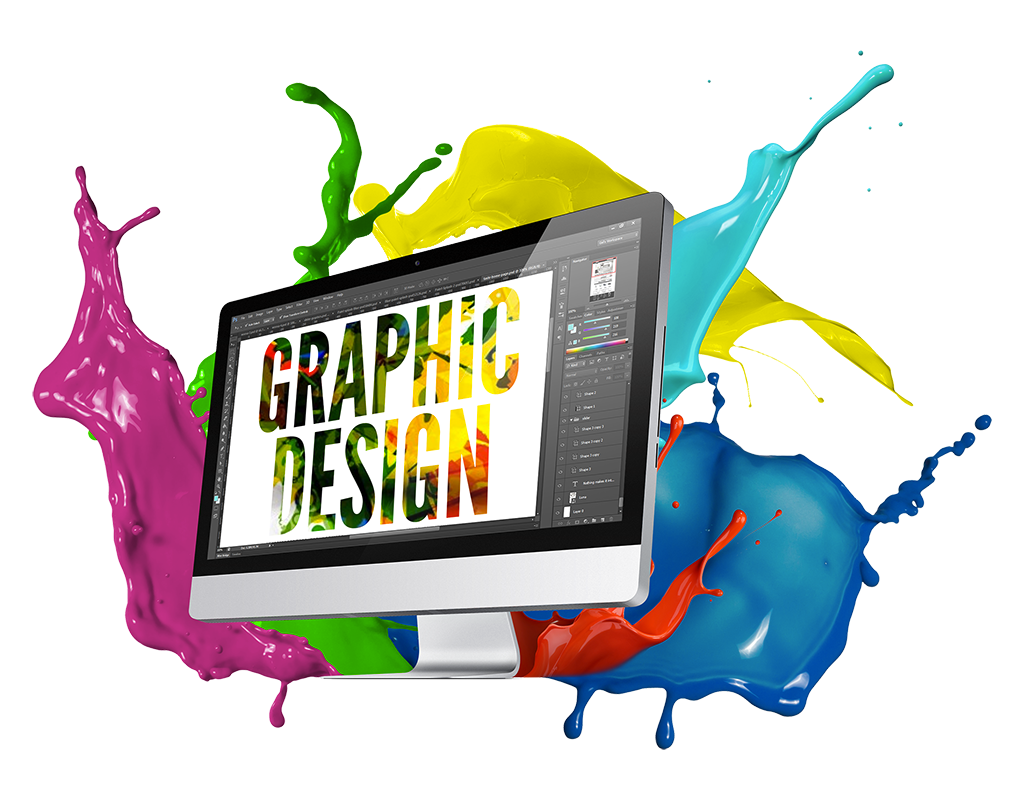 Graphic Design in California and the United States of America, as well as Costa Rica Central America, No matter what the need of your company or business in any type of Graphic Design in general, we solve it.
At Activa Designs Costa Rica and the United States of America, we carry out all kinds of graphic design in general, we design: websites, multimedia presentations, business cards, folders, letterhead, logos, invoices, receipts, posters, vehicle lettering , window lettering, decals, packaging, calendars, promotional items, highway billboards and signs among many others.
With Activa Designs you will be in the best hands, years of experience in design and countless satisfied national and international clients speak for us. If you really want a professional design, and reach the highest of your expectations, we are the solution.
Graphic design
Web design
Corporate image
Multimedia
Audio and video
Photography
Impression
Any type of graphic design that you require, we produce it for you...and to complement our design and corporate image services, we now offer you our printing services, to facilitate you and your company or business the process of preparing stationery and related.