Web
Promotion
and
Positioning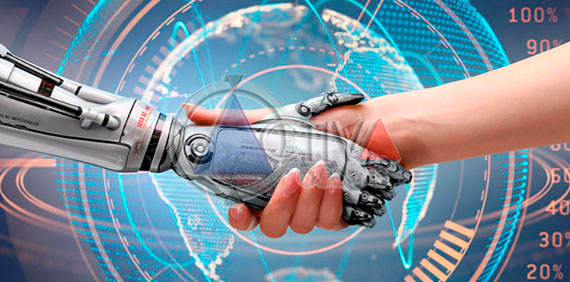 Promotion and Marketing of pages or websites in search engines
Promotion and Marketing of Websites or Web Pages Can your website be found in Paris, New York, Tokyo, Costa Rica and the rest of the world?
With Activa Designs Costa Rica if you can...
In the current internet market, it is no longer enough to simply have a web page, because if it is not well positioned in search engines or search engines, people will never visit it. At Activa Designs we help our clients to position themselves in web search engines, so that their website is found by their future clients in the first results of searches for their sector and target market.
Our SEO (Search Engine Optimization) experts will provide advice and development of positioning and marketing campaigns that you and your company need, we develop promotion campaigns and web presence in search engines of all kinds, PPC Positioning (Pay Per Click), Positioning Natural and E-Mail Marketing, no matter the industry, the competition that your company has, or the way in which you want to promote yourself in the most used search engines at a regional and/or global level, Activa Designs always finds a way to give you and your company the position they deserve in the places of privilege of these web search engines.
Our web positioning service will make your website infinitely more visible, thus achieving an increase in visits, customers and sales.
Our web positioning service improves your position in the most important search engines, Google, Yahoo and Bing at the same time that you will be able to stand out from your competition and increase the popularity and exposure of your web page at a global and regional level, thus achieving an infinity of new commercial and mercantile options
Contact us for more information and advice.